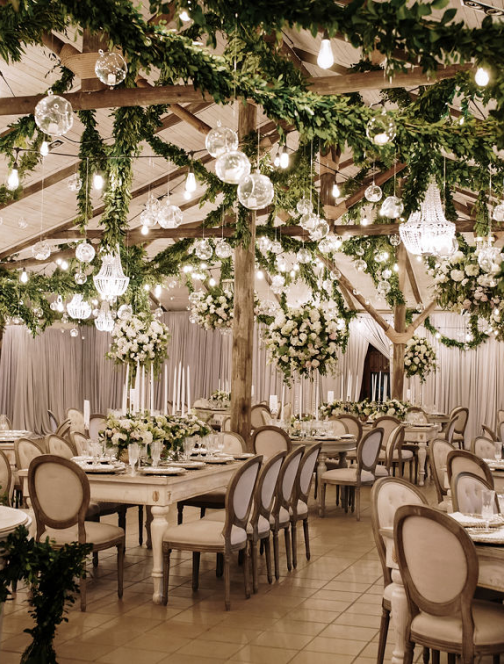 We are everything we dream of! 
More than 10 years ago we began with a dream of consolidating a location designed and built from scratch to carry out the best events, a location that would not only be the perfect place to live the best and most important memories, but also an organization to turn small ideas into great experiences! 
After more than 650 events and more than 100,000 visitors, mainly foreigners, we can assure that our principles, goals and future projects will continue to leave their mark on each of our clients, thus encouraging us to continue building unforgettable moments.
We are proud to be a country brand Colombia, it is a responsibility that drives us to be always in constant improvement and innovation. We are also aware that we have a great commitment with the most valuable thing "our land" that is why we work tirelessly to be more sustainable every day, reducing the environmental impact of our industry and creating a green mentality in everything that surrounds us.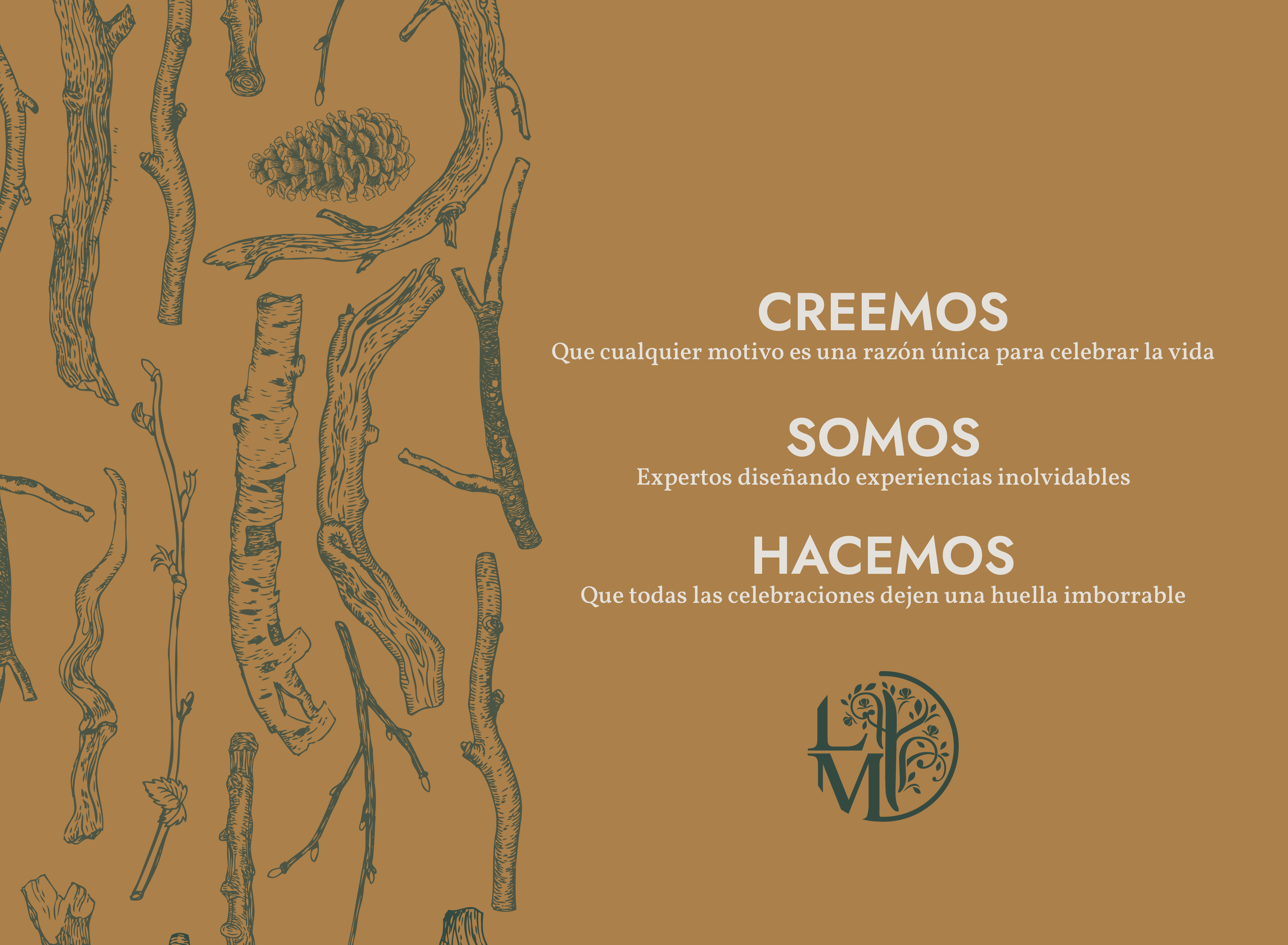 OUR SPACES–
OUR SPACES–
OUR SPACES–
OUR SPACES–
OUR SPACES–